Background
In 2006 the Boonah Soccer Club formed a sub-committee to run an off-season local social Futsal competition. The driving force behind this initiative was the then soccer club president Richard Worley.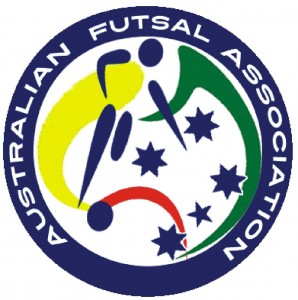 What is Futsal? (Wikipedia)
Futsal rules
Futsal Sub-committee 2020/2021 Season
Committee members
Chairman – John Reiser – 0408508653
Secretary- Kaylene Reiser – 0488743393
Treasurer – Gayle Holmes- 0417 000 943
Ref coordinator- Kristy Goulding –
0417 607 692
New members and annual sign-on
We warmly welcome new members and players to join our Futsal competition. Sign-on normally takes place prior to the September school holidays. Sign-on details will be posted here on the website and Facebook. Also look out for our notices in school newsletters and advertisements in the Fassifern Guardian.
Winter competition sign-on is generally in April. The Winter comp is for open teams only (15yrs +)
Downlaod Futsal sign-on forms:
Individual Futsal Registration Form 2017-2018
Guide to Player Self-Registration 2017-2018
(Note: For payment option, please select EFT (only option) rather than cheque as mentioned in the instructions)