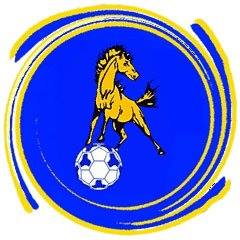 Committee meeting, tomorrow 9 Aug at 6.30pm. All welcome – come along and get involved in your club.
Boonah is hosting the U9/10 Grand Finals 2 September!! This is a great opportunity for fundraising. We will need some help so please stay tuned.
Club Presentation is on Saturday 9 September. We would love to see all players there to receive their trophies, rewards and team photos. More information coming soon.
Futsal AGM will be held Wednesday 16 August at 7pm. All positions will be vancant. All welcome!