Fassifern/Lockyer combined districts trials will be held on Wednesday 2nd April at 4pm at Walloon State School.
Girls and boys born 2002 & 2003 welcome to trial. 1 x 12yrs Boys Team & 1 x 12yrs Girls Team to be selected.
Students should have some experience playing club or school soccer and all students attending the trials should be accompanied by Prinicipal Approval Forms and Consent Forms, along with shin pads and soccer boots where available.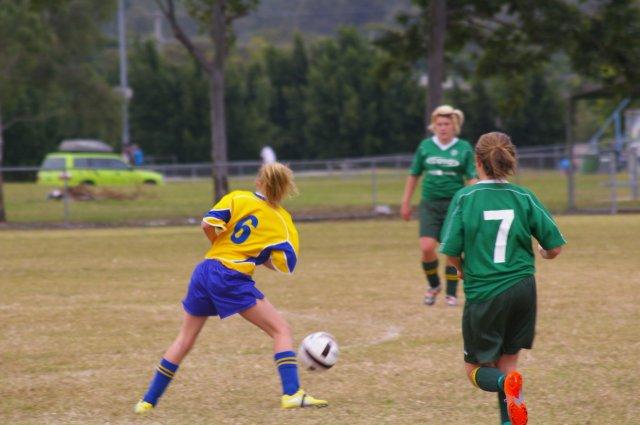 Met West Carnival dates will be on the 22nd & 23rd May.
Team contacts:
Boys Team – Mr Judd Mackie, jmack81@eq.edu.au, 5464 8111
Girls team – Ms Angie Younger, acomi14@eq.edu.au, 0431 155 636