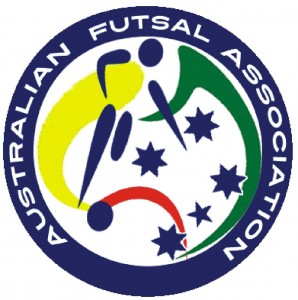 The Futsal Annual General Meeting will be held on Wednesday evening, 16 August at 7 pm at the Coronation Park Sports Complex. All welcome!
All teams interested in playing this season to be represented at this meeting.
All committee positions will be vacated and must be filled so that the new season can commence.