Welcome to Boonah Soccer Club Inc. – Soccer and Futsal
The Boonah Soccer Club is a member of the Queensland Christian Football Association.
The Boonah Futsal Competition is affiliated with Queensland Futsal as part of the Australian Futsal Association.
Our club motto "Fun, Fitness, Friendships" accurately sums up our attitude to soccer and accords with the the QCSA's vision and values.
Latest news
We are still in desperate need for volunteers for the Scenic Rim Cup next Saturday 21 September. This is our most important fundraiser of the year and is an invaluable source of income for your club.
New members
We actively encourage  new members to join our club.  Please take some time to look around our website and find out more about our current news and events.
Current members
Our current members will find a range of information to support you through the  season.  Be sure to check the calendar for upcoming events – simply click on a highlighted date for more information.  For fixture information please be sure to check the QCSA fixtures page.
You can find forms, documents and other key information about the club on the forms page.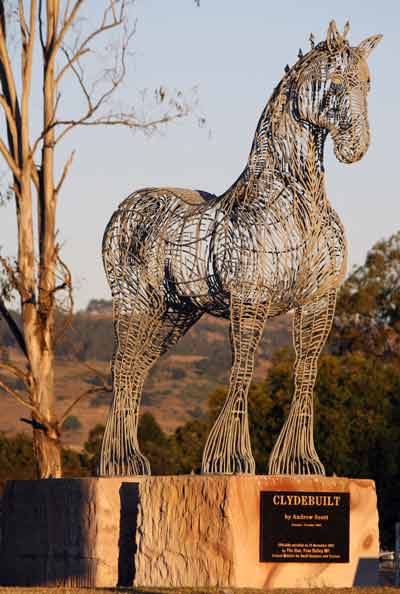 Clydebult – the inspiration behind our club logo