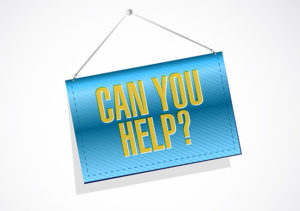 Boonah Soccer Club has been selected to host the U9 and U10 West Zone Grand Finals. On Saturday 2nd of September.
This is a great opportunity for us to promote our club & also do a little fundraising.
We will need help to set up & pack up:
Fields 1 & 2 – Nets, Corners Posts, Banners, Sub Benches & Shade Tents [Approx 8] and Tables.
As well as volunteers to help Murray and June in the canteen.
Set Up will start promptly at 7-00am (10 Adults Required)
With the Canteen opening at 8-00am – 1-00pm – 1hr shifts (2 Adults per Shift)
Pack Up will be after the last game finishes at 1-00pm (10 Adults Required)
"YOUR TIME NOT YOU MONEY IS REQUIRED" PLEASE the Committee need your assistance.
Please email Shane Birch president@boonahsoccerclub.org.au the duty and time are able to assist.
At the moment out of the entire Club, except for Committee, disappointingly we have had only 3 people put their names down to assist. Thank you to those 3 who have been in touch to get your names on the roster.
The Roster will be put up on our website and facebook page. Please email Shane your name and duty so we ensure we have enough help to make the day another success for the club.
Upon registrations all Families are expected to assist with Fundraising events & working bees.