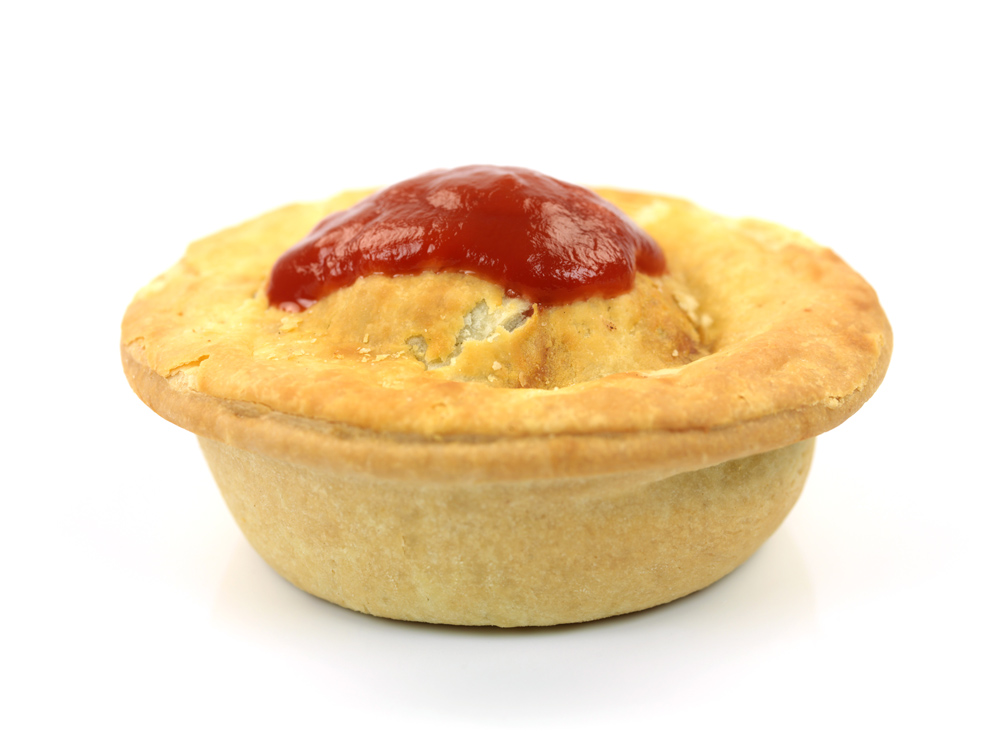 Our first fundraiser for the year will be a Pie Drive with the pies freshly made and delivered from Smiffy's Bakery, formerly known as the Kooralbyn Family Bakery. They are sure to have something to please everyone's taste buds this winter!
Order forms have been emailed out but will also be available from your manager soon. If you didn't get one, it can be downloaded here.
The orders, with payments, need be returned to the club house by Wednesday 4th July. The pies will be delivered to the club house Thursday 19th July 2018, with collection time advised closer to delivery.
Thank you for taking the time to help our club with its first fundraising venture for 2018!
Regards,
Natalie Sjerp
Fundraising Coordinator
0438 685 539
bandnfreightlines@bigpond.com